At DBS, we know our job is only starting when you decide to use PST.
We don't just want you to buy PST – we want you to use it like a pro, spending less time on paperwork and more time serving papers. So we invest in staff and resources to help you.
Live Support
We offer live support via phone and email every weekday, from 8am Eastern through 7pm Pacific. So give us a call or send us an email and one of our amazing customer support representatives will be happy to help you!
Video Tutorials
Want to see how something is done whenever convenient for you? Check out our video tutorial library! We cover important PST functionality and tips on how to use different features. Be sure to check back frequently because we provide new videos on a regular basis, to highlight new features.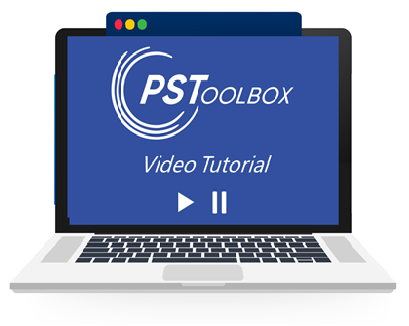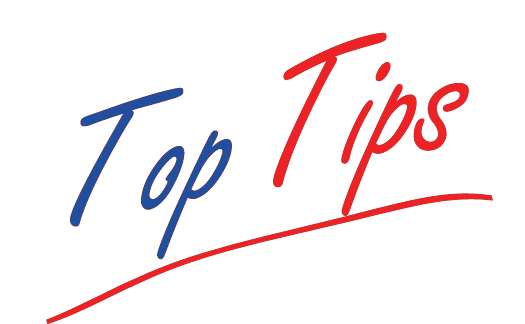 Top Tips
Comfortable with PST but want to learn how power users make PST work even harder and faster for them? Check out these Top Tips. Do you have a tip you want to share? Contact us and tell us what it is!
Articles
Have questions about how to serve in certain situations? Or how to run aspects of your business? Check out our articles, written by experienced process servers and process server business staff for tips on how to serve, business ideas, and more!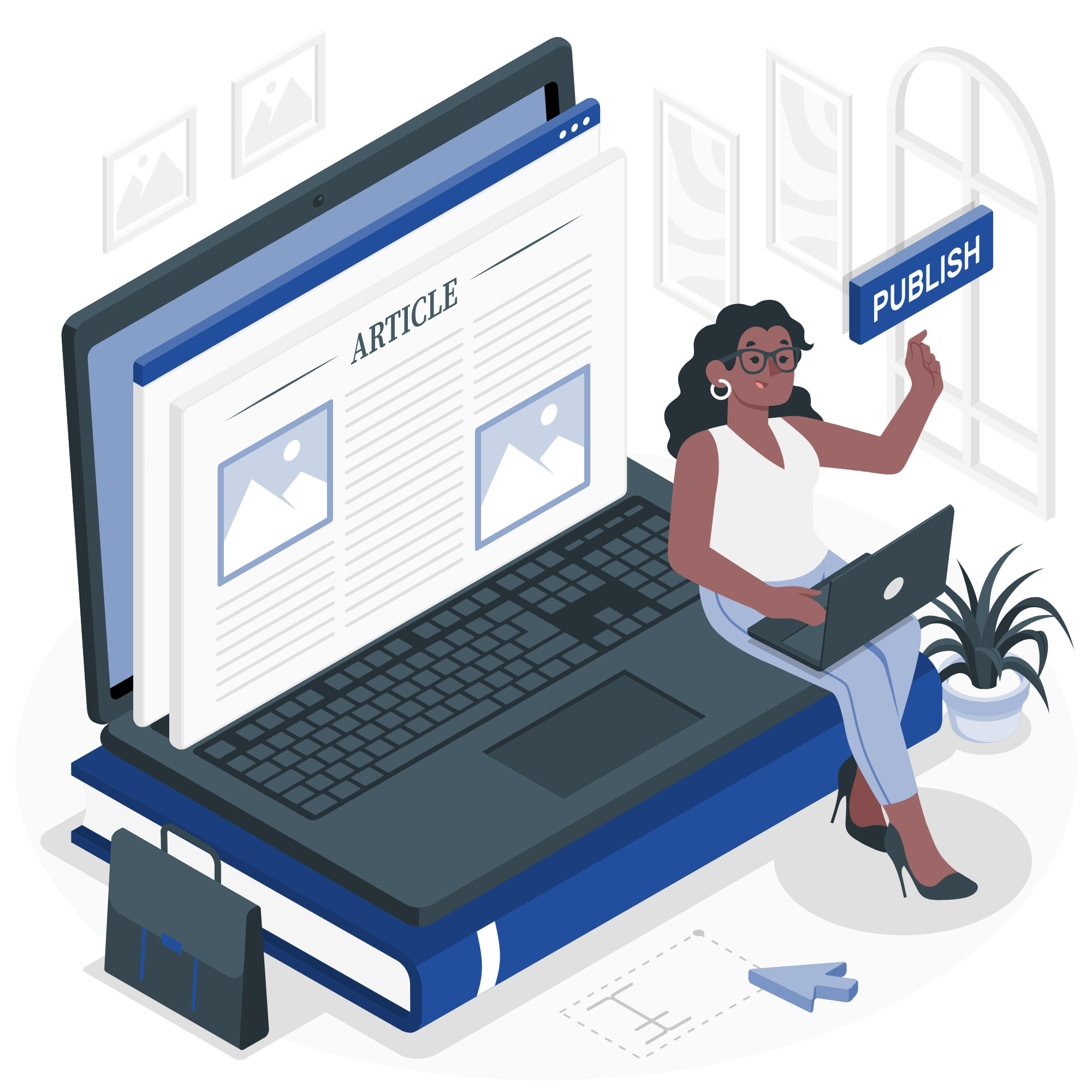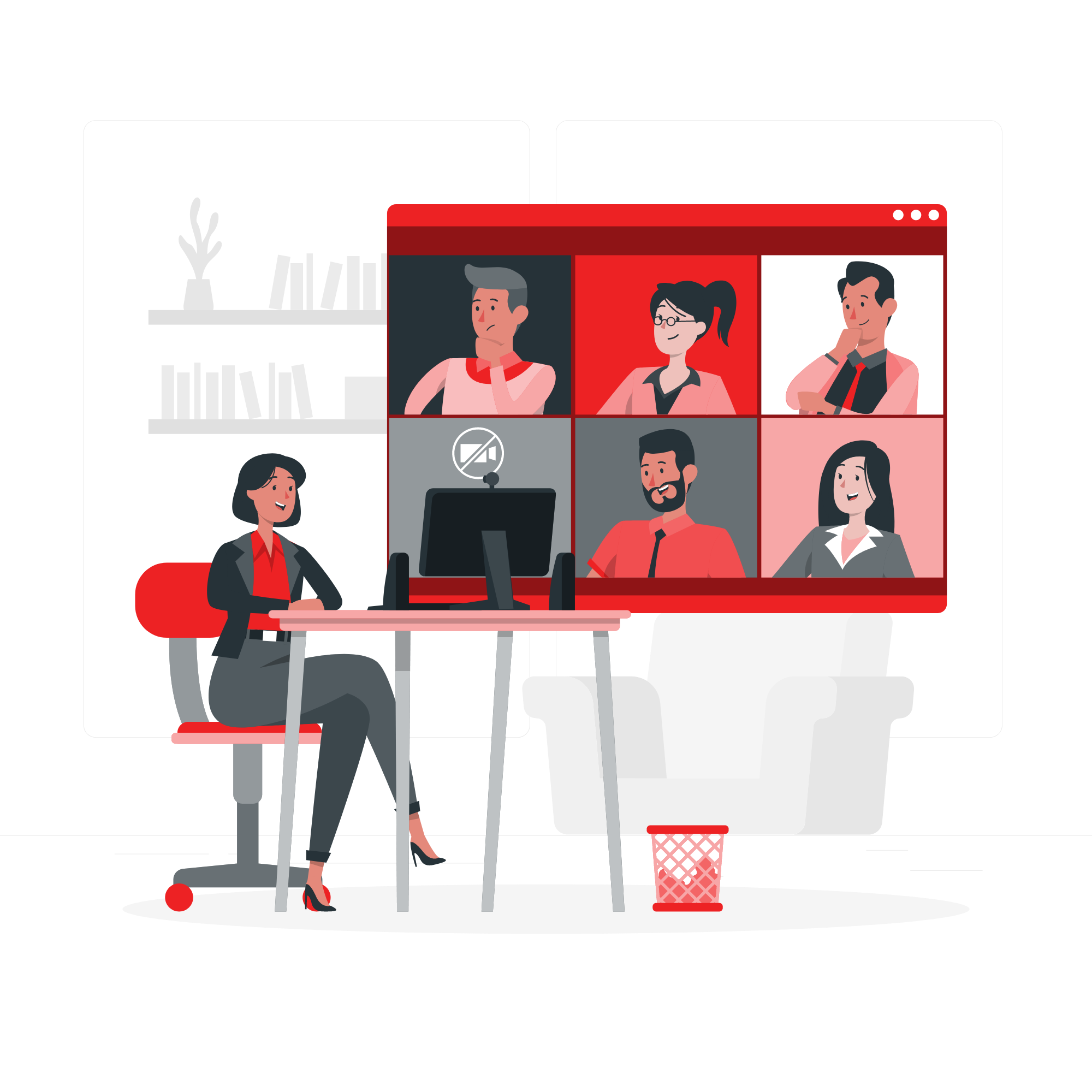 Virtual or In-Person Training Opportunities
Would you like some personalized training? We can have one of our customer support representatives hold either a virtual or in-person training session for you and your employees. Let us know what topics you would like to cover and we can tailor the training and provide you some one-on-one education to supercharge your PST power! Contact us for rates.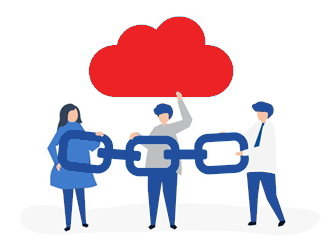 Associations and Other Useful Links
Click here to find other resources to help you and your business.
Ready to take action?
Start Your 30 Day Free Trial Today

No credit card ever required
Free Trial
Sign up for a 30 day Free Trial